8:00 AM - 9:00 AM
Saturdays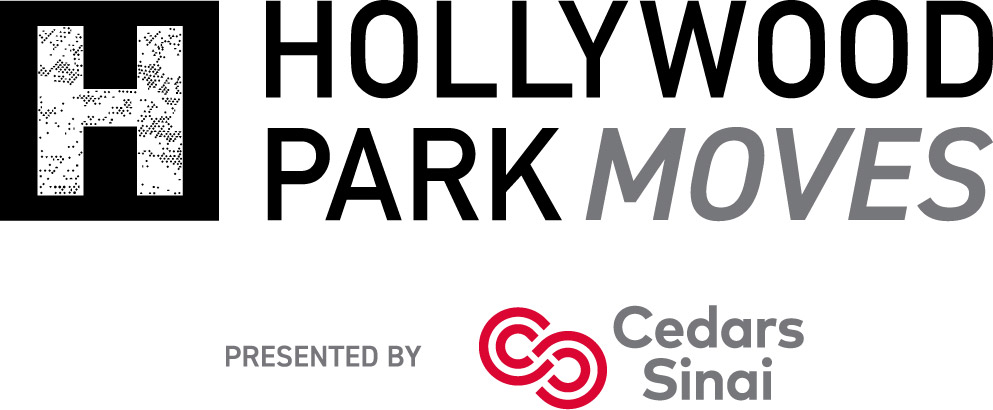 Started in June 2021, Hollywood Park Moves Presented by Cedars-Sinai is a dedicated health and wellness program designed to help Inglewood and Los Angeles locals improve their physical and mental health, with access to free exercise classes. The high-energy HIIT workout, led by Inglewood resident Claudine Cooper, will be held at the basketball court in the soon-to-open Hollywood Park, adjacent to SoFi Stadium.
The series of free workout classes, which is part of Hollywood Park Moves Presented by Cedars-Sinai, will begin on Saturday April 8, 2023 through Saturday July 29, 2023. The workouts require no equipment and are designed to be inclusive of all ages and activity levels.
*Attendees will be required to sign a one-time waiver on site, prior to the start of fitness classes.
When: Saturdays, 8am - 9am
Where: The Court at Hollywood Park
Parking: PS-2 Lot at 1130 S Prairie Ave